A Better Life Starts with a Beautiful Smile
Monday through Sunday
10:00am–7:00pm
Welcome to Canal Dental Group
At Canal Dental, our goal is to offer you the best comprehensive dental healthcare. 
We believe it is essential to listen to you, the patient, and understand your needs. Our dentists not only offer a breadth of treatment plans and options but are also trained in state-of-the-art techniques and technologies. 
We are Committed To Dental Excellence.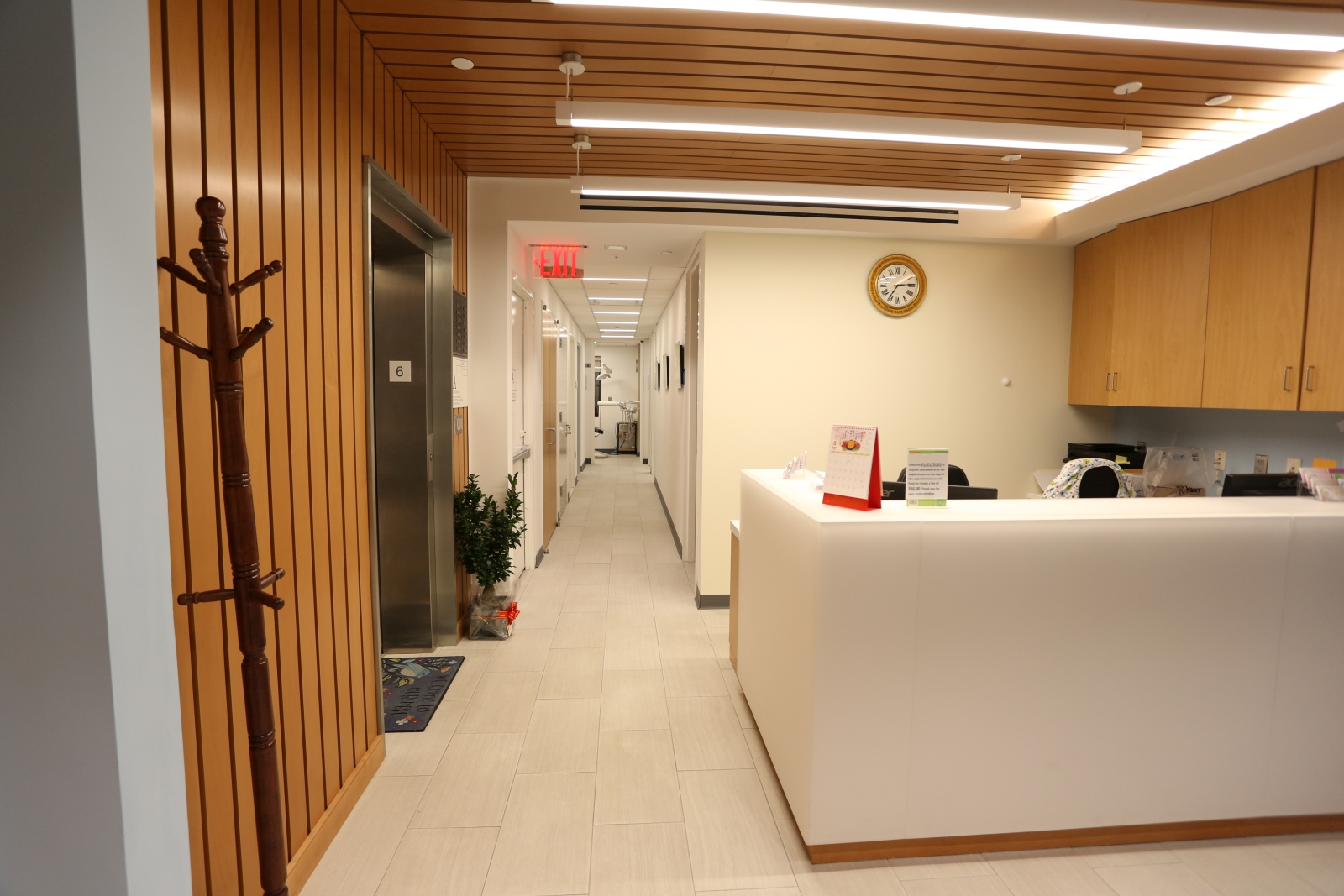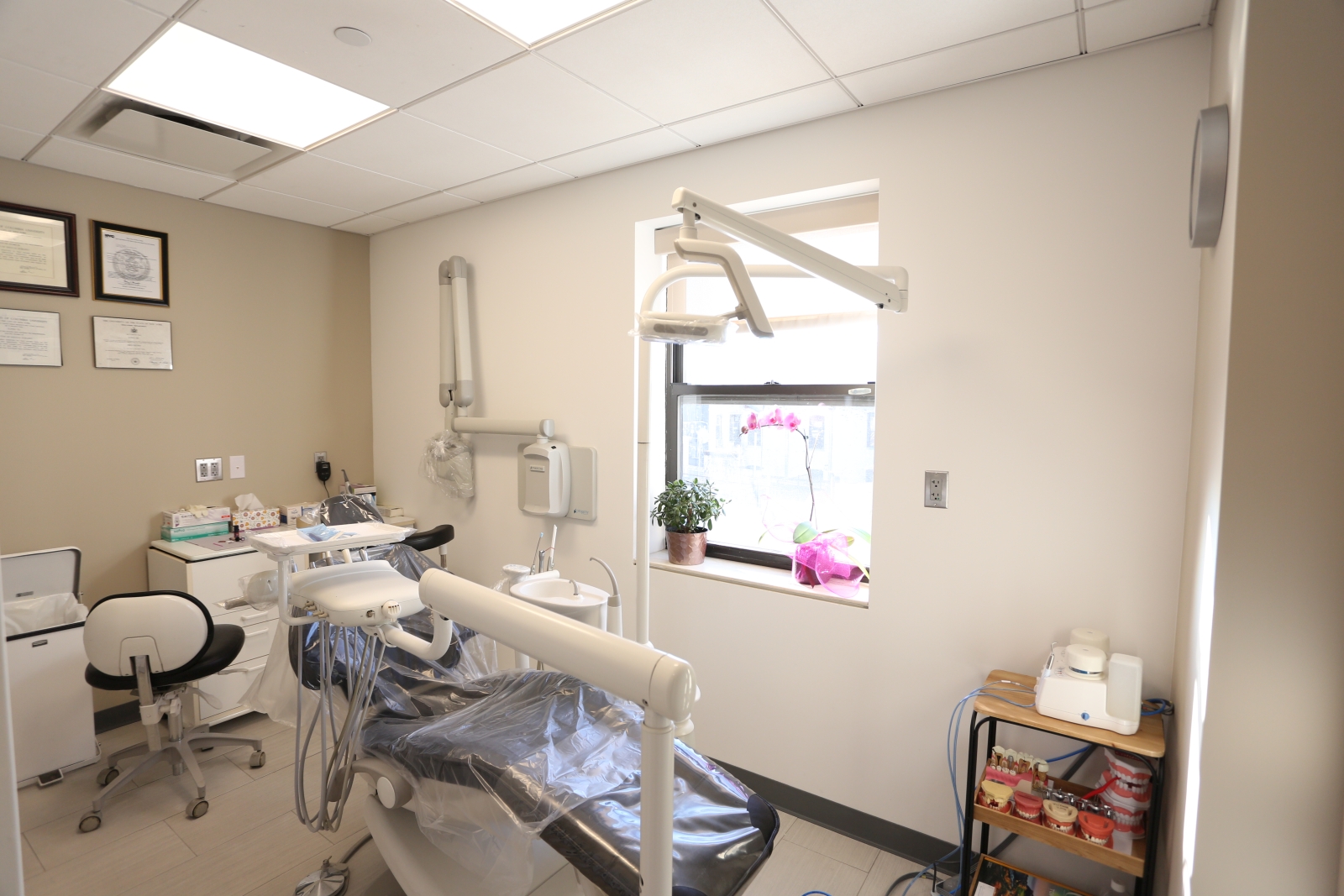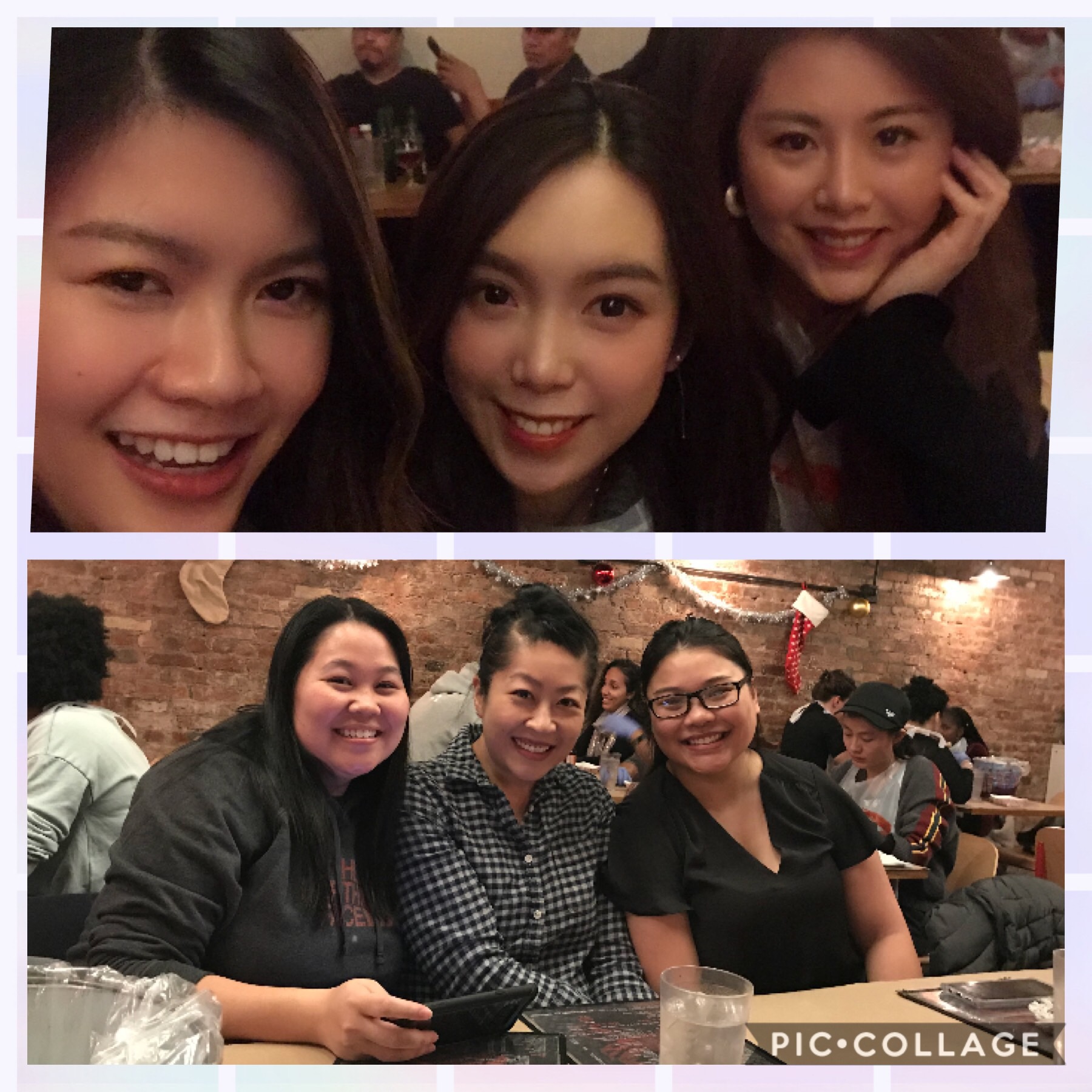 Our Team
Your Trusted Experienced Dentist​s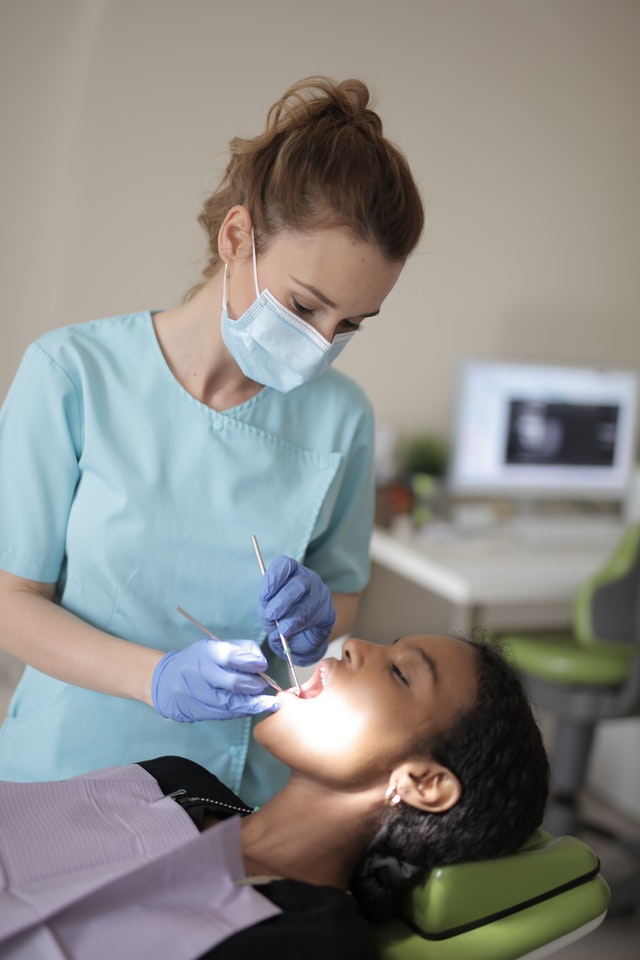 We Create Beautiful and Brighter Smiles
Dental Consultation: Comprehensive oral examination with X ray, CBCT
Preventive Care: Complete Oral Hygiene Care
Restoration Dentistry: Filling and Bonding, Crown, Bridge, Denture
Children Dental Care: We're great with kids! Make each trip to the dentist fun for the whole family!
Orthodontic Care: Tooth alignment
Cosmetic Dentistry: Teeth Whitening, Porcelain Veneer
Endodontic: Root Canal Therapy
Oral Surgery: Tooth Extraction, Dental Implant
Periodontics: Scaling and Root Planning
At your first visit, we will assess your needs and give you an estimate of cost. (Please download the first visit form and bring it with you for the first visit) or you can email  us your filled form in advance.
We provide excellent dental healthcare that is affordable!
Most major PPO Dental Insurances are accepted, such as Aetna, Metlife, Cigna, Delta, United Healthcard, Blue Cross/Blue Shield, Guardian, etc.
We accept Medicare insurance for certain qualified dental procedures.
We also accept the following other forms of payments: Major Credit Card,Cash,Personal Check, Apple Pay.
Creating Vibrant Smiles for Healthy Lifestyles!
I've been coming here for over a year and have had an amazing experience each time ! Office is spotless and in a great location. Staff is comforting and friendly. Doctors are extremely good at what they do and have great communication . I highly recommend this dentist !
We have been going there for the past 5 years. Great service, nice location and state of arts equipment. Highly recommended. Doctor Zhu and Doctor Su are awesome
One of the best dental experiences you can find in the city. Super friendly and helpful front desk that helped me figure out my insurance policy. Also great hygienists that are gentle and efficient. Definitely recommend
Monday through Sunday, 10:00am–7:00pm